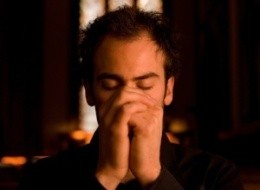 Many times when I am compelled to say, I shall pray for you, recently I have been asking. "May we pray, NOW?" It is an incredible thing to do it in the moment...It is fun to share time praying with people for them.
I also use a prayer reminder website,
http://www.echoprayer.com/front/welcome.php
it works for me...
Read the Article at HuffingtonPost